PERMANENT HAIR REMOVAL ELECTROLYSIS
| | |
| --- | --- |
| 10 Minutes | £15.00 |
| 15 Minutes | £20.00 |
| 20 Minutes | £25.00 |
| 25 Minutes | £30.00 |
THREAD VEINS – Small visible capillaries can be simply and successfully treated.
SKIN TAGS – Fibrous wart like tags on the skin.
MILIA – Pearlised beads of oil form under the skin.
BLOOD SPOTS – Removal by quotation.
A consultation is necessary prior to all these treatments.
Price on quotation for all Electrotherapy.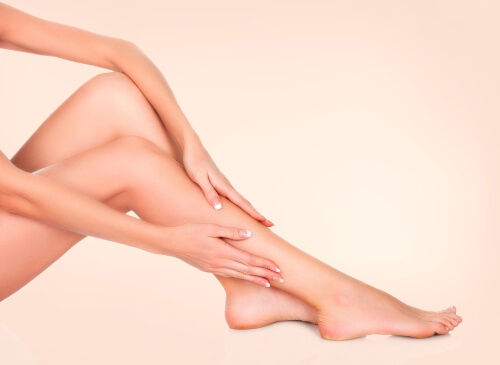 The removal of unwanted hair.
| | |
| --- | --- |
| Half Leg | £15.00 |
| Full Leg | £20.00 |
| Full Leg and Bikini Line | £25.00 |
| Bikini Line or Under Arm | £10.00 |
| Brazilian Wax | £18.00 |
| Hollywood Bikini Wax | £28.00 |
| Half Arms | £15.00 |
| Full Arms | £20.00 |
| Back Wax | £20.00 |
| Abdomen Wax | £15.00 |
| Gents Chest Wax | £20.00 |
| Lip or Chin | £5.00 |
| Lip and Chin | £9.00 |
| Sides of Face | £6.00 |
| Eyebrows and Lip | £10.00 |
| Full Face Wax (Including Eyebrows Shaping) | £18.00 |
| Holiday Special (Full Legs, Full Arms, Bikini and Under Arms) | £50.00 |
| Hair Retardant Ampoule | £12.00 |
| | |
| --- | --- |
| Eyebrow Shape | £7.00 |
| Eyelash Tint | £15.00 |
| Eyebrow Tint | £8.50 |
| Eyelash and Eyebrow Tint | £20.00 |